The Broccoli & Cashew Chow Mein dish is super easy and quick to make and only requires a handful of ingredients. You'll only need about 15 minutes in the kitchen for this one. If you try this authentic Asian dish once, we're sure you won't bother reaching for the Chinese takeaway menu next time you fancy a chow mein.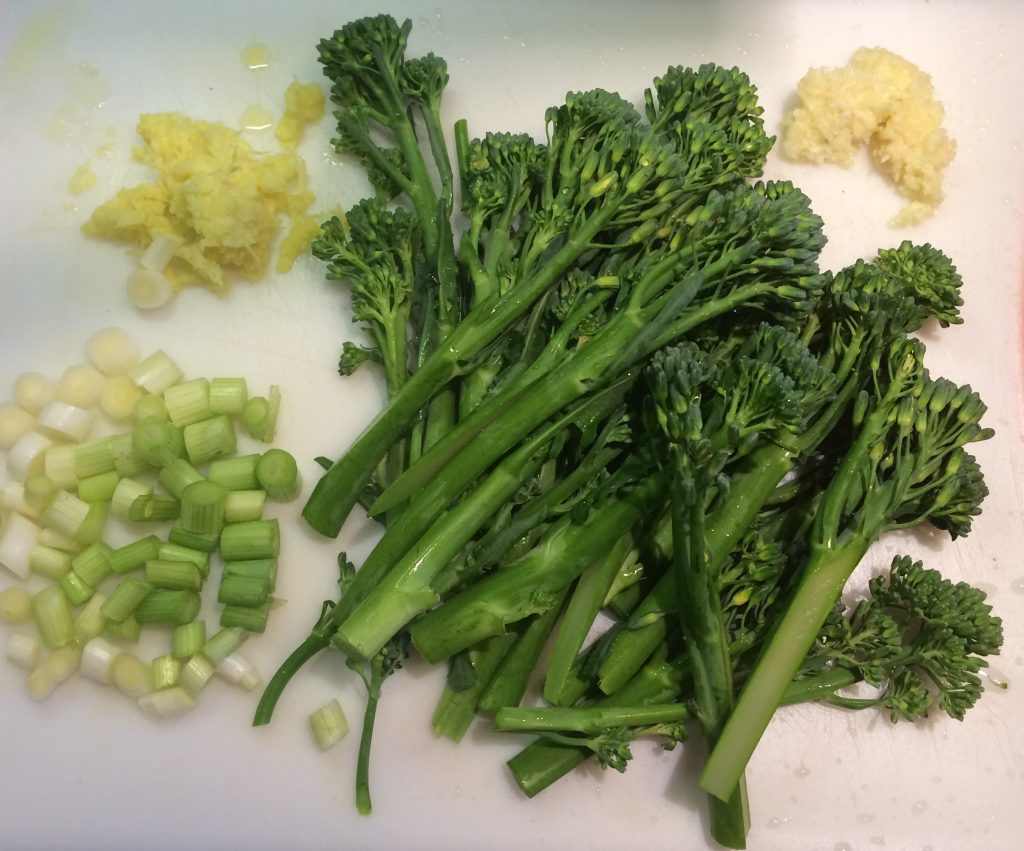 Ingredients for 2 people
1 tablespoon of sunflower oil
4 garlic cloves crushed
5cm of garlic peeled and grated
400g of tenderstem broccoli
8 spring onions chopped
4 tablespoons of sesame oil
6 tablepoons of dark soy sauce
1 teaspoon of caster sugar
Handful of cashew nuts
4 packs of soft cooked noodles
1 teaspoon of sesame seeds
Method
Start by heating the wok with the sunflower oil on a high heat
Once hot, reduce to medium heat and add the garlic, ginger and spring onions and stir fry for a minute.
Now add the broccoli and cashew nuts and keep stir frying for another 2 minutes.
Spoon in the sesame oil and soy sauce. Sprinkle over the caster sugar and continue to stir fry for another 2 minutes.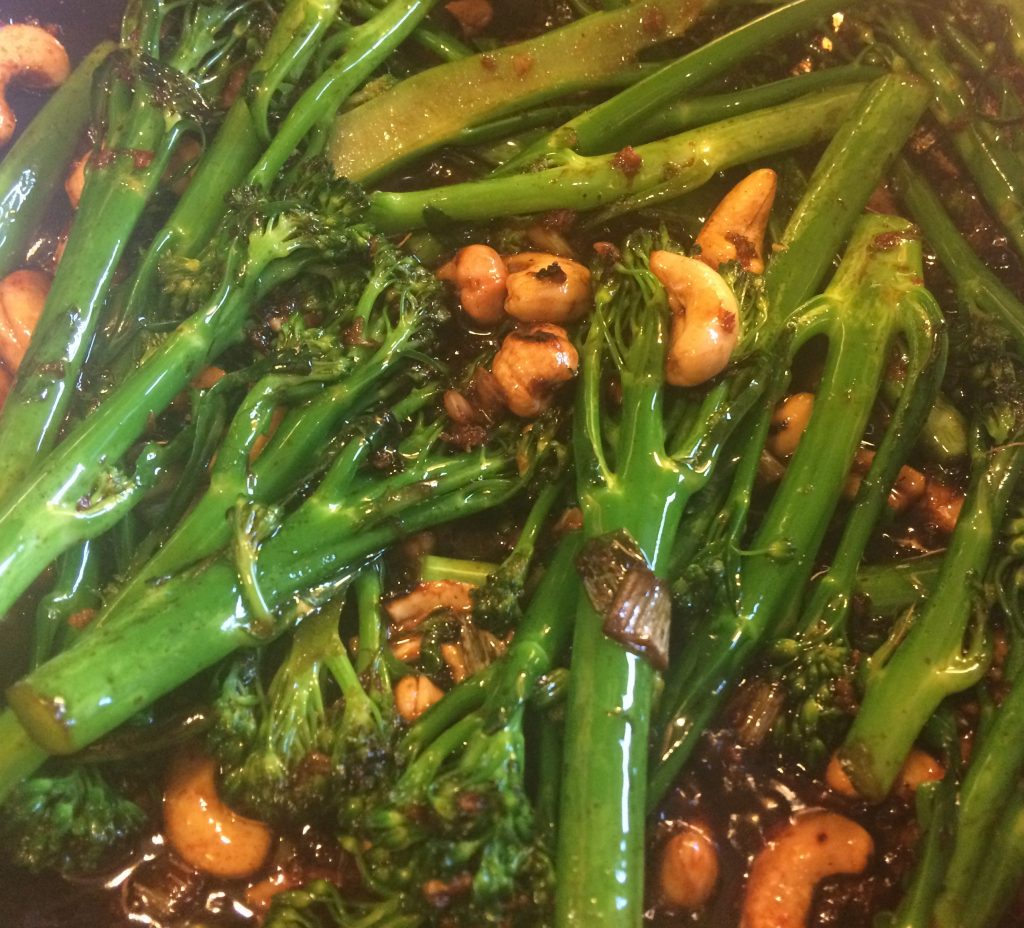 Separate the noodles as you add them into the wok. Gently mix all the ingredients together as the noodles become coated in the sauce and as the noodles become hot.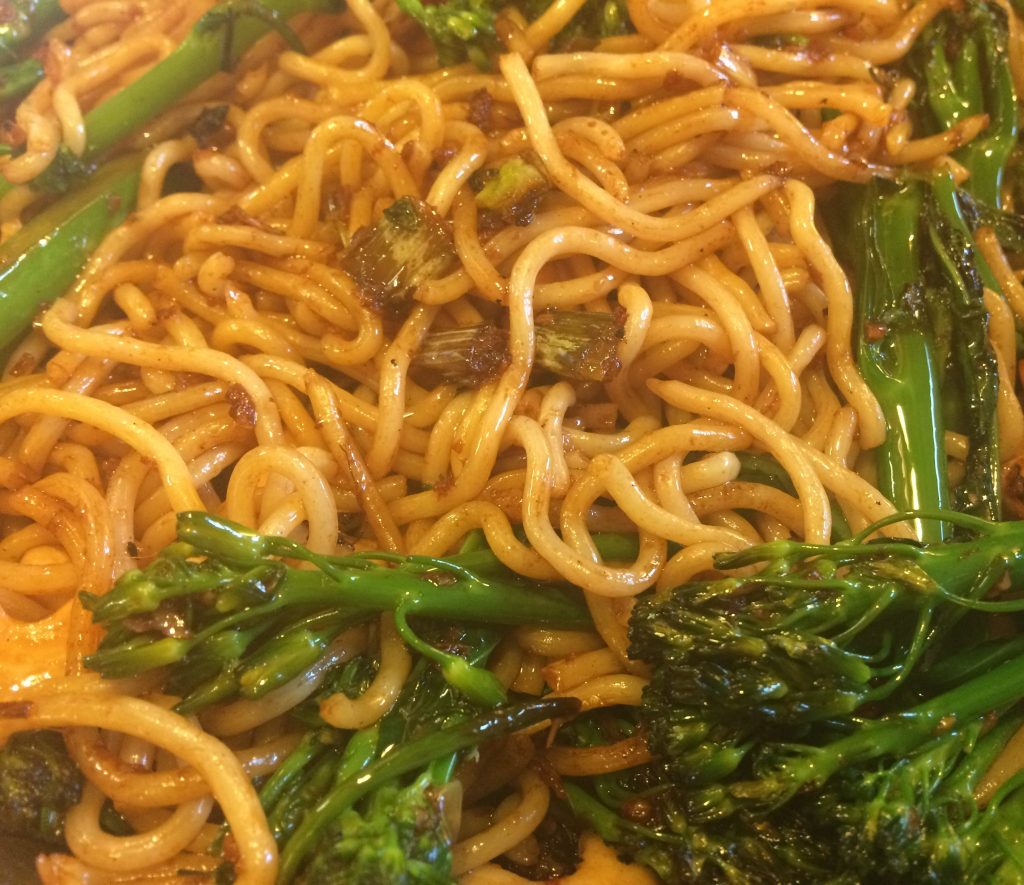 When the noodles are hot, remove from the wok, and dish half the ingredients into each bowl. Sprinkle the sesame seeds over the top. Serve and enjoy!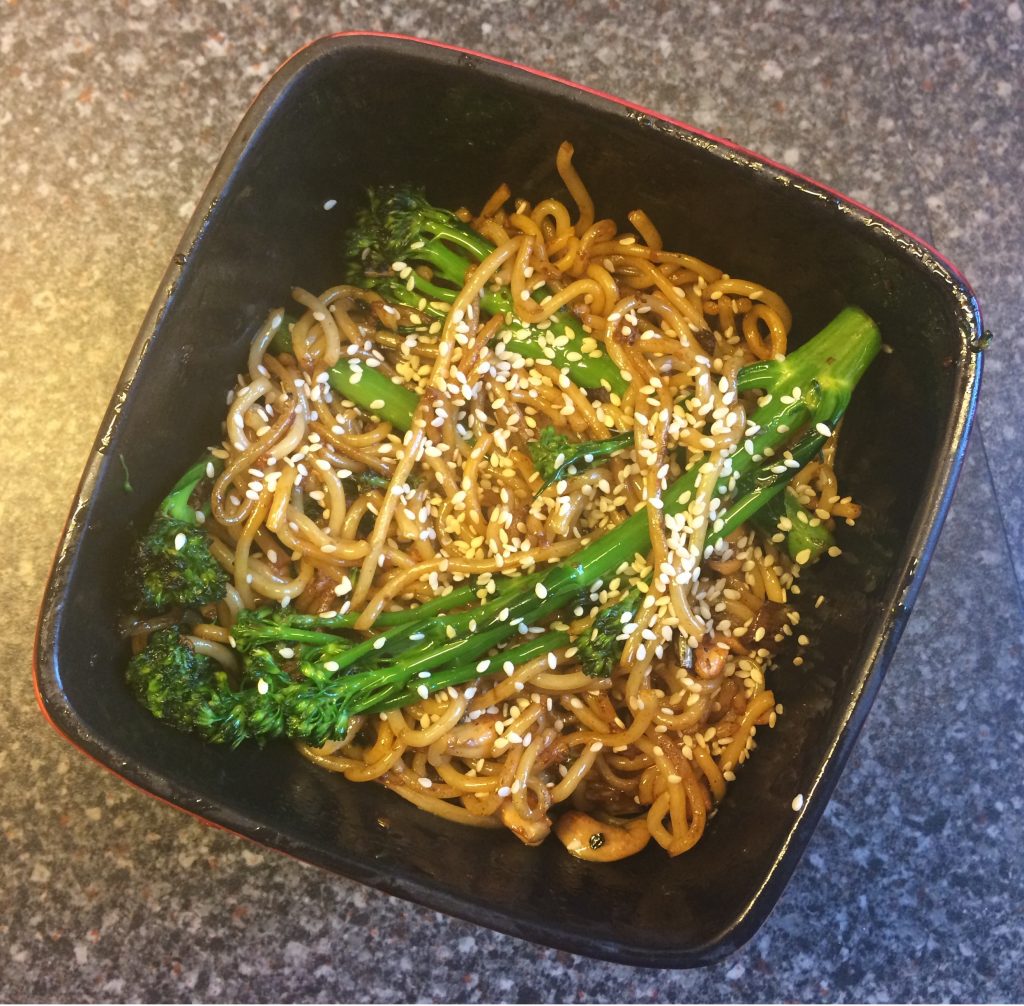 #RecipeOfTheMonth