It's been a fantastic Summer in the UK but the weather is starting to turn as the nights draw in. This Coconut and Lentil Dhal is perfect for a cosy night in.  This one takes about 2 hours 20 minutes to prepare and cook. The majority of that is just making sure it doesn't dry up when its cooking on the hob so don't be put off by the time. If you have any left over, this is also great the next day heated up on toast for your lunch.
Ingredients for 3 people
400g of dry green lentils
2x 400ml cans of coconut milk
3 garlic cloves, crushed
2 large tomatoes, chopped
1 teaspoon of paprika
1 teaspoon of chilli powder
1 teaspoon of ground cumin
1 teaspoon of curry powder
1 teaspoon of cinnamon
1 tablespoon of chilli flakes
1 sliced red chilli
Pinch of salt
Pinch of pepper
1 avocado, sliced to serve
Method
Start by putting all the ingredients into a large pan (apart from the avocado) and give it a big stir. Bring it to boil on the hob and then reduce the heat to allow it to simmer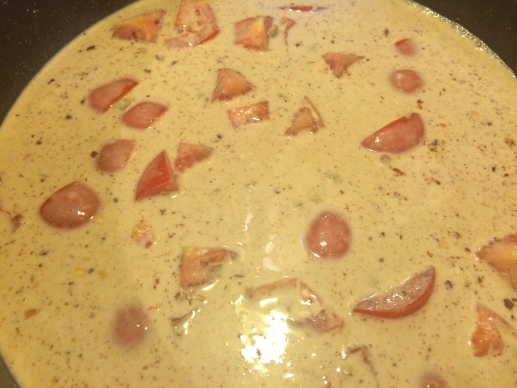 The dhal will then need to cook for around 2 hours, but remember to check on it around every 10-15 minutes to make sure it's not drying up. If it's drying up, add some water and give it a good stir.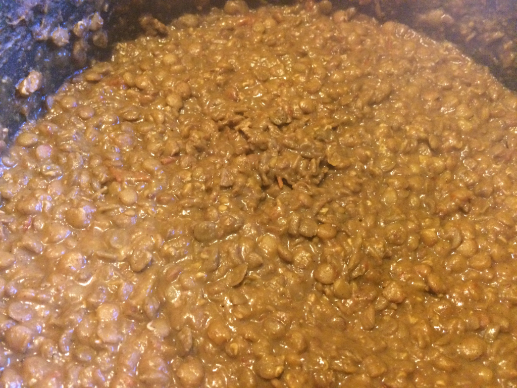 Once the dhal is cooked and smells fantastic, remove from the heat and spoon into a bowl. Add the sliced avocado on the top to finish and enjoy!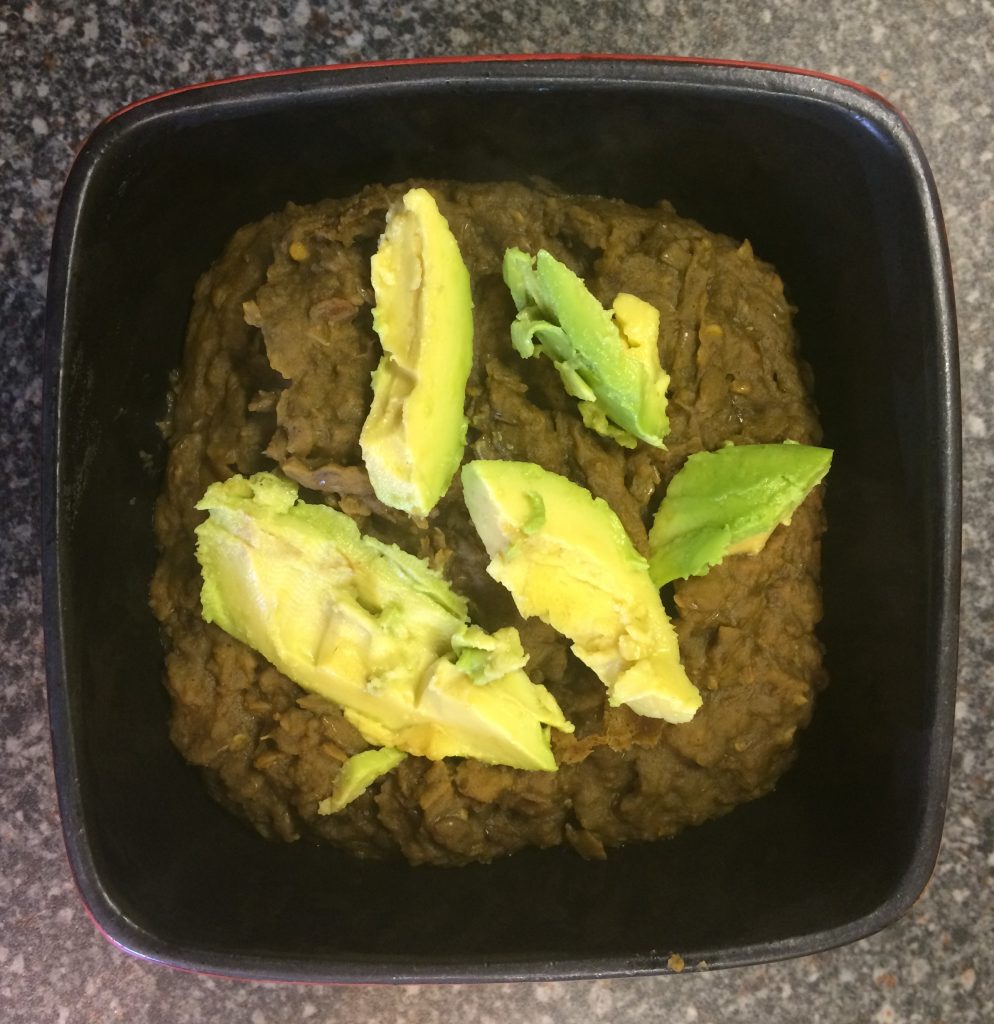 #RecipeOfTheMonth