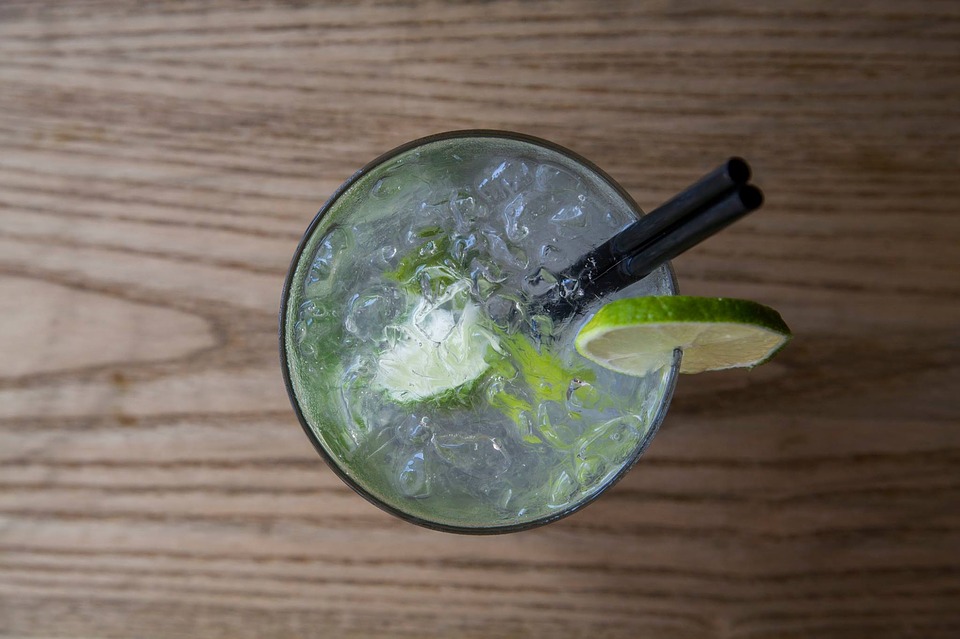 The Mojito is considered by some to be the perfect cocktail. This easy step-by-step guide will teach you how to make the most refreshing summer mojito cocktail in less than 5 minutes.
 Mojito ingredients for 1 drink
2 tablespoons of lime juice
1 tablespoon of sugar
1 cup of crushed ice
Handful of fresh mint leaves, and 4 small sprigs for garnish
60ml white rum (just over a shot)
Soda water to taste.
Method
Mix the lime juice, sugar and mint leaves in a glass.
Then add a handful of ice.
Pour in the white rum whist stirring with a spoon until the sugar dissolves.
Add a splash of soda water.
Garnish with the small sprigs of mint.
Please drink responsibly.