We raise a pint of Duff beer to this Canadian couple who spent a year building 'The Simpsons' kitchen in their home.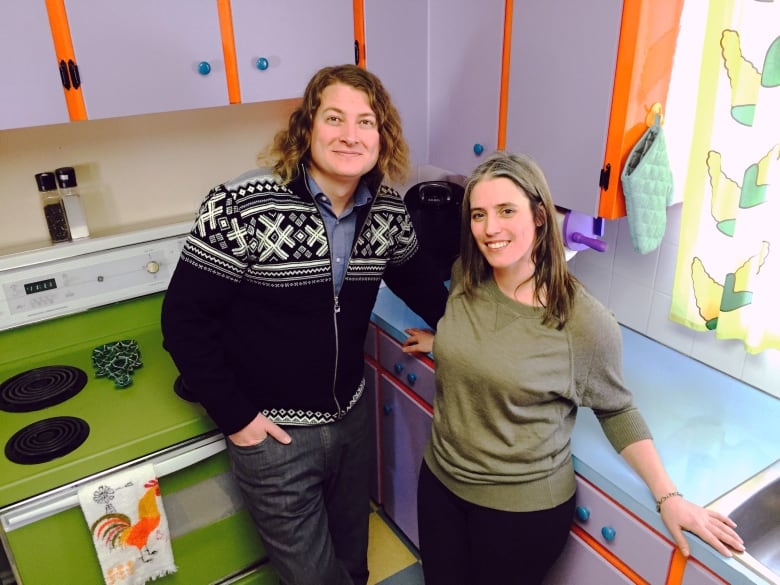 Marcia Andreychuk and Joel Hamilton are superfans of the TV show and one day decided to transform their kitchen when Marcia said to Joel: "We should retrovate our kitchen to look like The Simpsons." and he responded with a resounding "Yes!".  And so the bespoke kitchen project began…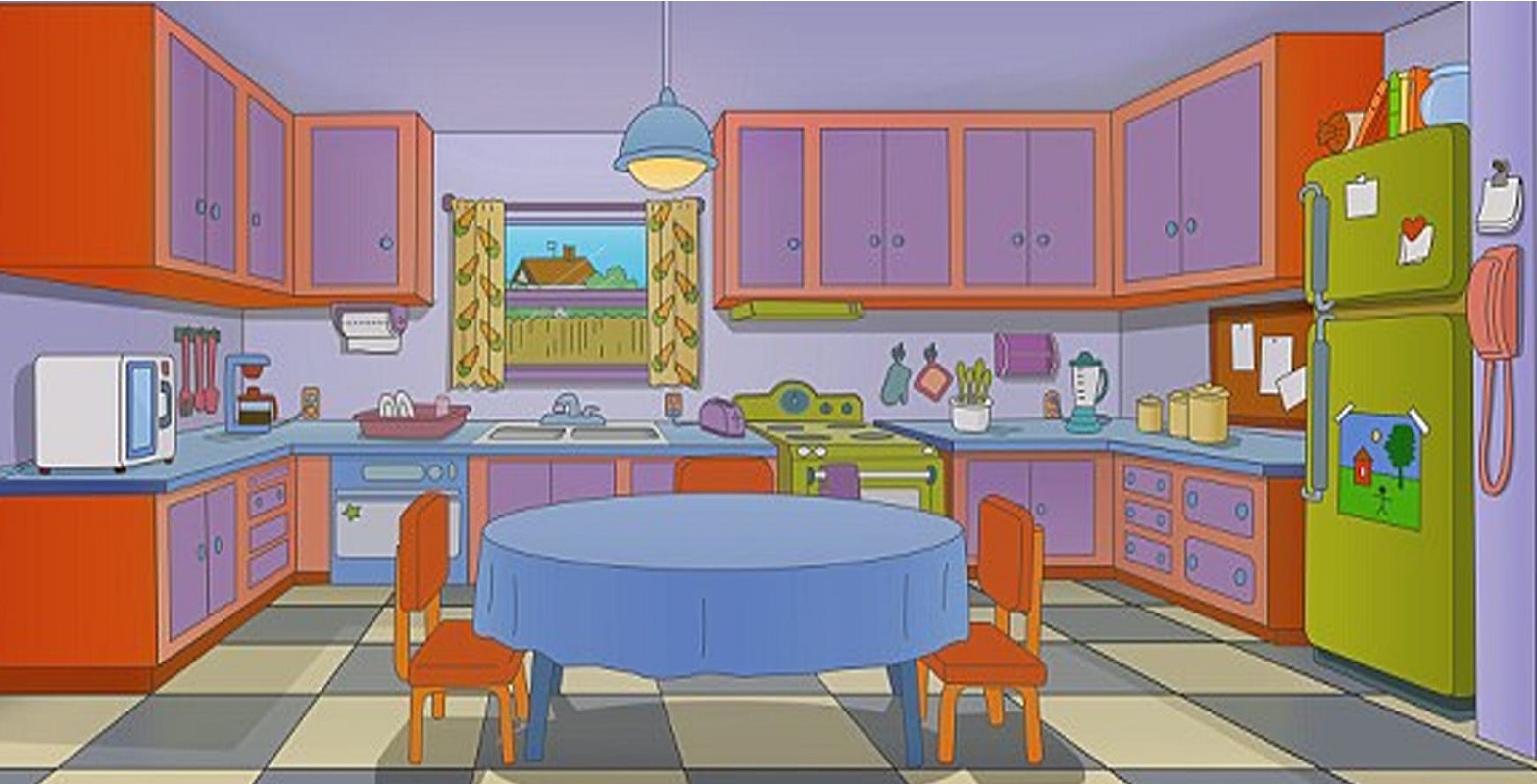 Designing a kitchen with clashing pastel colours might not be for everyone. But "When you come to our house you walk into a cartoon kitchen," said Andreychuk. "You could be in the grumpiest mood ever, and unless there's dishes piled up, that's the only time when you're not happy to be in that kitchen."
Everything has been considered to make it look as close to the TV show version as possible, including the purple cabinets with blue knobs and the green stove and fridge freezer.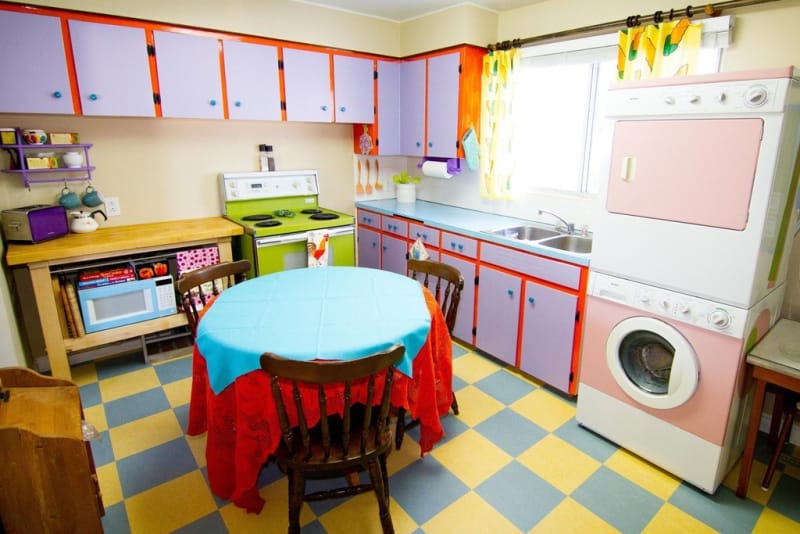 The yellow and blue checkered floor.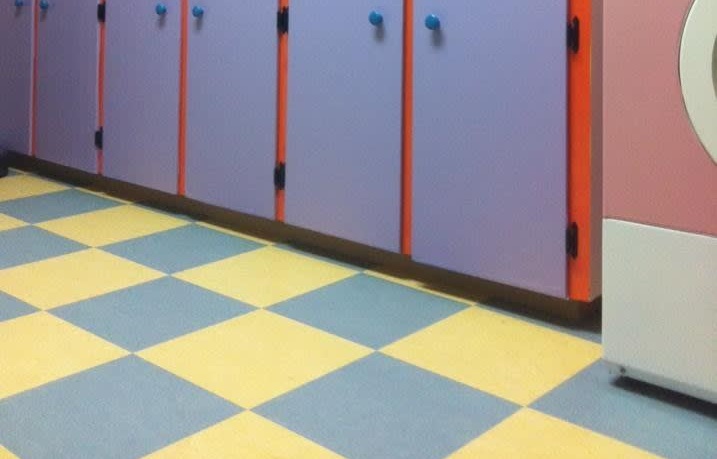 And the corn on the cob curtains.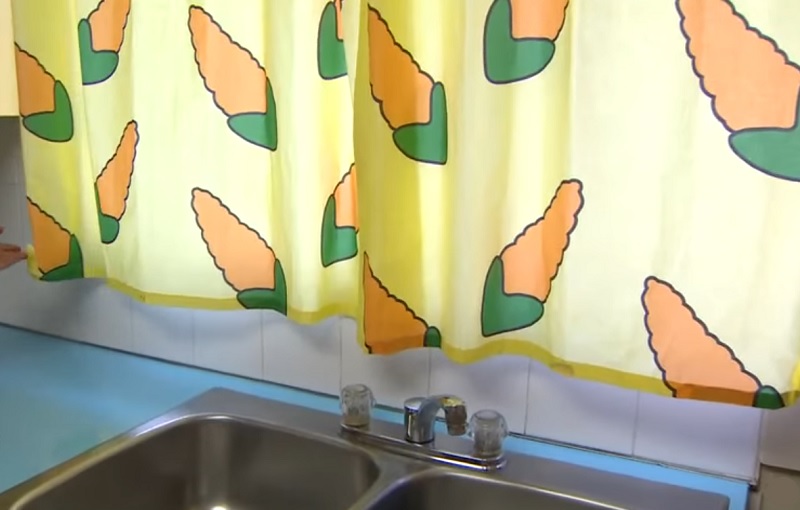 It's been reported that the couple have spent around $3,000 transforming their kitchen with the majority of that going on the yellow and blue checkered flooring. Marcia says that "So far the response has outwardly been 'cool!'". But what happened next was something which Marcia and Joel could never have dreamed… they got a shout out in an episode of the show!
In the 'Barthood' episode, a hockey announcer references two players — Andreychuk and Hamilton. A very subtle but amazing moment for these two superfans which was later confirmed by executive producer Al Jean.
Let us know what you think of this handmade kitchen design project. We think it's pretty awesome.
Sources: